Relationships Australia acknowledges that right across the country, Australians are facing unprecedented times. We are in the middle of a worldwide pandemic and the strength we draw from each other, from our relationships and our wider communities, has never been more important.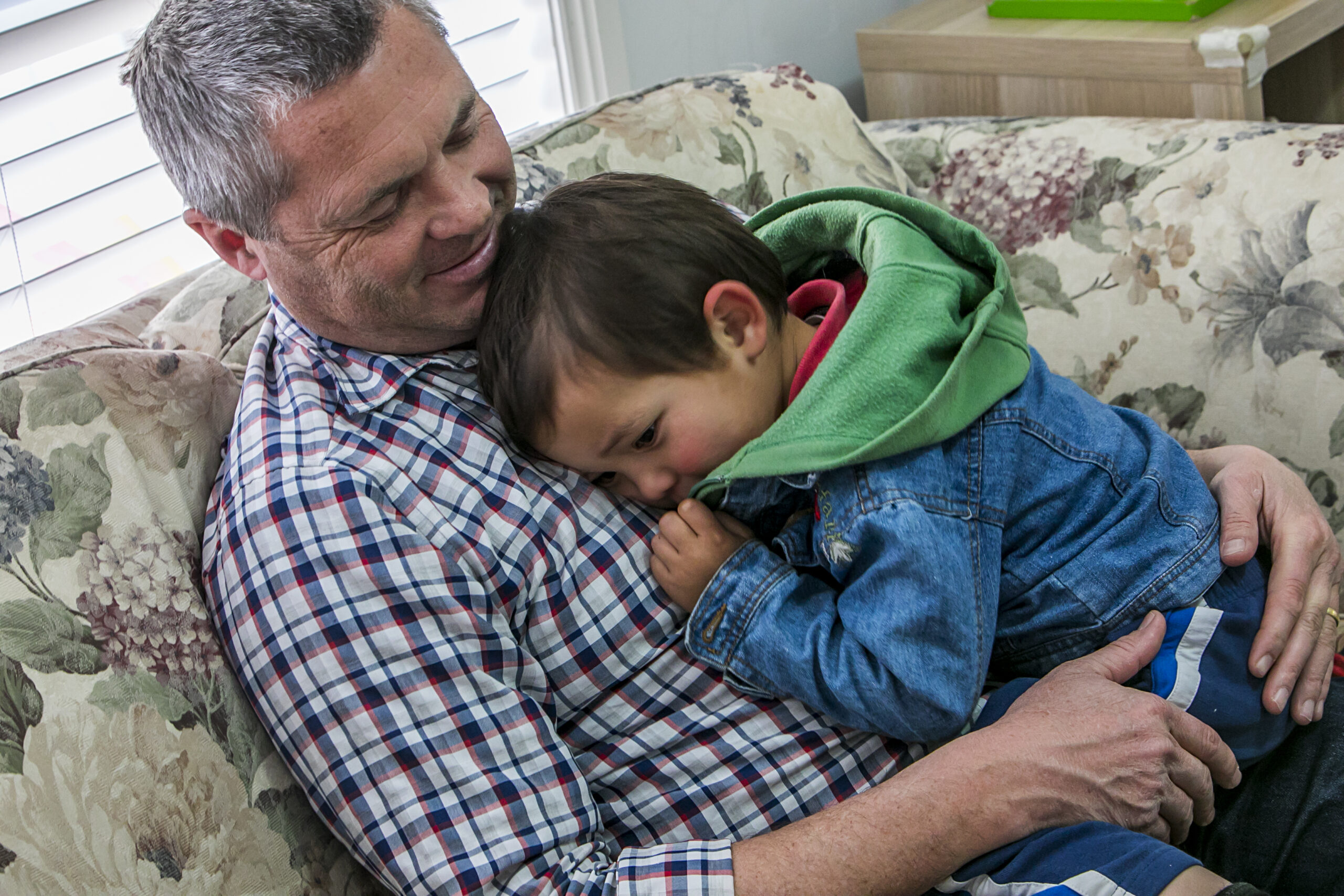 As a trusted, leading provider of relationships services for over 70 years, Relationships Australia continues to support all people in Australia to live with positive and respectful relationships.
The onset of the COVID-19 pandemic will likely exacerbate and compound existing vulnerabilities and stressors in Australian society. Relationships Australia is working to meet the ongoing needs of Australians at this challenging time. We are committed and equipped to continue supporting the Australian community, and to meet the inevitable increased demand for services, to ensure that negative effects, on individuals, families and communities, are mitigated and managed.
Relationships Australia has activated a program of measures to protect clients and staff. Every state and territory has now shifted the majority, and in some cases almost all, of client interactions to alternative modes of service delivery. Where face-to-face contact cannot be avoided, we are taking additional hygiene and safety precautions, all of which are informed by up-to-date information as provided by the government and health officials.
Given all that Australia has faced in recent times, with drought, bushfires, other natural disasters and now COVID-19, the impacts on people's relationships may be felt for years to come.
We encourage anyone who is currently adapting to the change in circumstances to make use of services where necessary, including by reviewing the range of helpful information and tip-sheets which have been produced across the Relationships Australia network, below.
Prior to the onset of the COVID-19 pandemic, Australia was experiencing a loneliness epidemic. The risk of increased loneliness and social isolation at this time is worrying and while it is vital we adhere to physical distancing rules, we must also prioritise maintaining healthy social connections and relationships as key to good mental and physical health. In March 2020, Relationships Australia's Neighbour Day campaign challenged Australia to find creative connections, to support our neighbours and to work together to overcome our loneliness crisis. For more information about how you can reach out to those around you, see these opportunities to make #creativeconnections
For further information on how Relationships Australia can assist you, contact our team by ringing 1300 364 277.