Neighbour Day
Media Release – Neighbour Day Celebrates Connecting Communities for 20 years across Australia
Neighbour Day
Infographic – Neighbour Day 2019-2020 Findings – Key Outcomes explained
Neighbour Day
Infographic (Plain Language) – Neighbour Day 2021 Findings – Plain English Research Explanation
Neighbour Day
Infographic – Neighbour Day 2021 Findings – Improving neighbourhood identification to create respectful relationships
Mental Health and Wellbeing
Media Release – Relationships Australia releases latest Neighbour Day Report.
Mental Health and Wellbeing
Neighbour Day 2021 Evaluation – Creating Connection to Community
Tuesday 8 February, Relationships Australia launched the 20th Anniversary of Neighbour Day, the leading social connection campaign addressing loneliness in Australia - marking the commencement of this important campaign in the lead up to Neighbour Day on 27 March 2022.
COVID-19
Managing stress and anxiety
Families and Children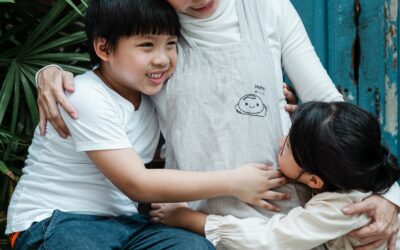 Relationships Australia is proud to announce its custodianship of the popular Family Connect program aimed at increasing emotional well-being and encouraging families to connect in practical and meaningful ways. The Program, created by Uplifting Australia, is a four...
Families and Children
Children's Contact Services – Methodology to select locations for additional services