Search Archive
Search our full archive of Research, Submissions, Policy statements, Annual reports, Media Releases and information on all respectful relationships.
Filter by type or simply search by keyword to see all relevant information.

Neighbour Day
Guest blog by Mark Pearce, Chief Executive Officer - Volunteering Australia Volunteering: Bringing people together This year's National...
Mental Health and Wellbeing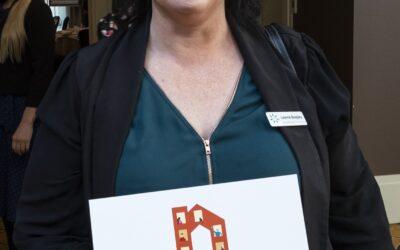 Guest blog by Dr Leanne Beagley, Chief Executive Officer - Mental Health Australia It is a new world. The pandemic has left us with a new...