Relationships Australia conducts research and evaluation to improve our services and inform our advocacy on issues affecting Australian communities
Advocacy
Relationships Australia national office advocates on the importance of respectful relationships at all levels, and regularly makes submissions to a range of inquiries and consultations to influence the policy, services and systems that impact our clients and the broader community.
You can review our Submissions below.
Mental Health and Wellbeing
Advocacy
September 18, 2023
Submission to the Royal Commission into Veteran Suicide – Relationships Australia's Supplementary Submission
Submission to the Royal Commission into Veteran Suicide
Research
Relationships Australia is committed to evidence-informed practice. We are involved in a variety of research projects that support our advocacy efforts. We are committed to integrating the best available research and data evidence across our service offerings.
You can view our key research topics below
Family Domestic and Sexual Violence
Research
September 27, 2023
Feeling unsafe in your most important relationship
Feeling unsafe disagreeing with someone does not always equate to violence; however, it can be indicative of risk factors associated with family and domestic violence and is used as a screening tool by Relationships Australia. National statistics demonstrate 9% of people in Australia feel unsafe disagreeing with the most important person in their life. Our […]
Families and Children
Research
March 7, 2023
Including youth voices in community services
What is the project? The latest project from Relationships Australia's National Research Network, in collaboration with the Australian National University, explores how to better include the voices of children and young people in the design, delivery, and evaluation of community services. Results The project is in the development phase. More information will be made available […]
Mental Health and Wellbeing
Reports
March 17, 2023
Remembering and recovering from COVID-19 | Multicultural experiences in Melbourne during the pandemic
Neighbours Every Day
Journal articles
June 2, 2022
Boosting neighbourhood identification to benefit wellbeing: Evidence from diverse community samples
Emerging research has suggested the importance of neighbourhood identification for supporting community wellbeing, especially in disadvantaged areas. However, these relationships have not been tested across diverse neighbourhoods, nor in experimental studies that might establish causal links. To address this, we recruited a diverse community sample of over 3700 participants across two studies. Study 1 was […]
Neighbours Every Day
Infographics
March 18, 2022
Infographic – Neighbour Day 2019-2020 Findings – Key Outcomes explained
Neighbours Every Day
Infographics
March 18, 2022
Infographic (Plain Language) – Neighbour Day 2021 Findings – Plain English Research Explanation
Neighbours Every Day
Infographics
March 8, 2022
Infographic – Neighbour Day 2021 Findings – Improving neighbourhood identification to create respectful relationships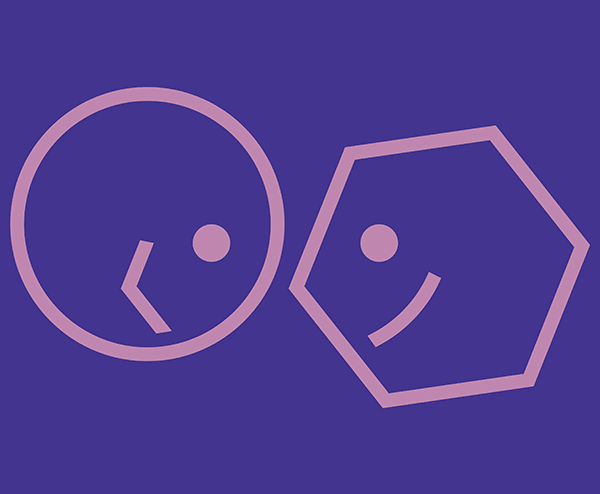 Neighbours Every Day: Create Belonging
Neighbours Every Day is Relationships Australia's social connection campaign: a leading Australian campaign promoting the benefits of social connection and building capacity for all to make and maintain respectful relationships.
Research shows that when people connect with their communities, they have a greater sense of belonging, which leads to improved mental well-being and a reduction in loneliness. It also contributes to strength and resilience in the face of external pressures (such as the COVID pandemic).