Alison Brook
24 October 2018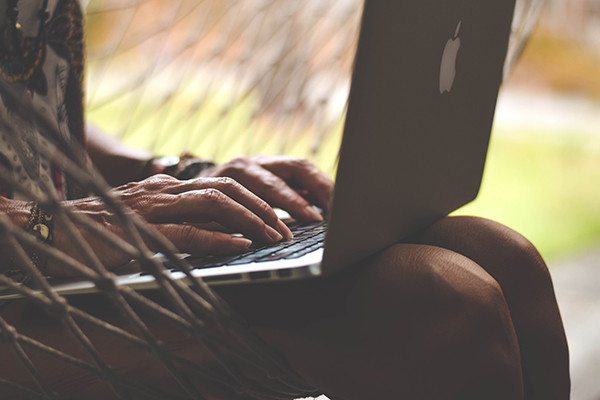 This is where we want you to turn each week to read an engaging, challenging, thoughtful and informative piece of writing on issues that impact on relationships – with families and loved ones, friends and neighbours or the broader community.
On our RA Blog we hope to publish a mix of planned and emergent work that align with Relationships Australia's priorities.
In the coming months we will be focusing our attention on the issue of loneliness, an issue we believe needs broader community debate and government policy focus.
We will be publishing a range of perspectives on the issue from policy experts, researchers (including our own new research on the issue) and those working with people who experience loneliness.
We are keen to hear from you. If you would like to share your experience of loneliness, or believe you have a contribution to make to a discussion about the issue, you can learn about how to pitch a blog idea here
Alison Brook is the National Executive Officer of Relationships Australia.